Holt Children's Services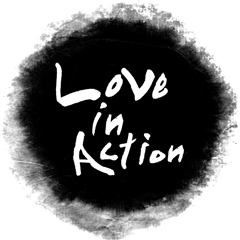 Holt Children's Services has been working for welfare and happiness of children after Harry Holt who was a founder of Holt Children's Services adopted 8 children from Korea.
Holt Ilsan Center is for disabled children who could not be adopted by loving homes, provides professional treatment and training for rehabilitation for independence and high quality of their lives. We are doing our best for our residents to lead happy lives through support from staff, supporters and volunteers.
Holt Children Services >