Affiliated Institutions
Holt Workshop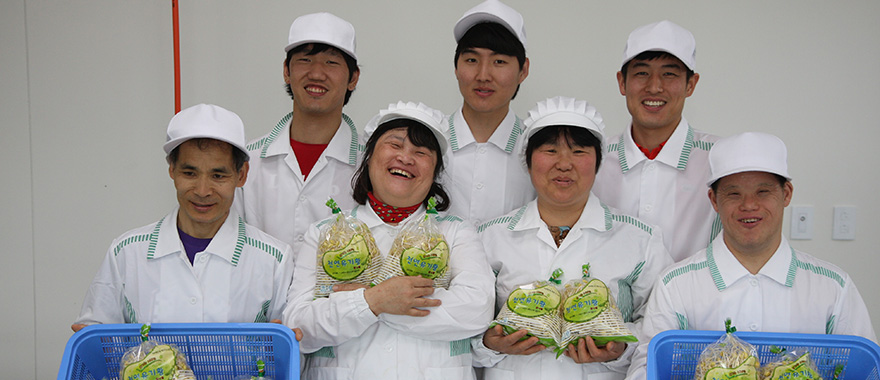 Holt Workshop which was established in March 1983 provides dreams and hope for the disabled who are alienated from society. To realize the society that everyone lives together, it also contributes to the improvement of the human rights and occupational abilities. Through various rehabilitation programs and active production activities, We seek to discover the potential ability of disabled people and develop self-reliant spirit and become a member of society.
Occupational Rehabilitation Service
Cultivation of Organic Bean Sprout
Cafeteria
Cookie Program
Pottery Program
Holt Gym

Purpose of Holt Gym is to improve rehabilitation through sports rehabilitation programs to have independence and sociality for our residents. It also is used to foster a healthy society that can be used as a venue for sports activities in the community and in the midst of a rehabilitation facility for our residents and the outside disabled.
Special Physical and Exercise
Social Adjustment Training
Camp
National Competitions
Goyang Holt Wheelchair Basketball Team and Holding Wheelchair Basketball Competition in Holt Gym
Holt Day Care Service Center

The purpose of Holt Day Care Service Center is to provide various services to the disabled, who need care during a day and increasing the ability of the disabled and the social rehabilitation for them, dedicating to welfare increasing in family, promoting concern and understanding about the disabled in local community.
Family Functional Recovery through Social and Economic Activities of Family Members
Engaging rehabilitation abilities through various learning programs and daily life training
Increasing participation as a local community members through community adjustment for the disabled
Promoting non-disabled people's understanding and concern through participation in various community events
Group Home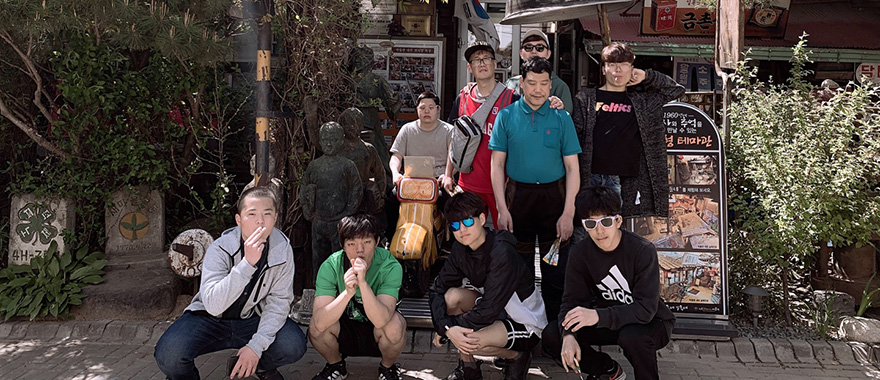 Group Home is a place where intellectual disabled people are guaranteed status as community member and live in a residential environment such as a home. It also supports diverse social welfare services that ensure full independence and self-determination for the community.
Independent Life – Housework, Bankbook and card management, Personal Affairs Management
Leisure Life – Watching Movie, Exhibition, Amusement Park, Picnic
Health Support – Customized Exercise, Sports Dance, Swimming, Nutrition Meal, Medical Check-up
Counseling Support – Understanding personal needs, Emotional Control Training, Professional Counseling Center.
Education Support – Human Right, Sex, Safety, Fire Fighting Safety, Money Management
Social Adjustment Training – Using Local Community Center, Using Public Transportation, Economic Activity
Vocational Rehabilitation – Seeking Work and Interview Support, Work Counseling
Studying Support – Tutoring, Academy Education
Local Community – Using Cultural Center, Community Center, Religious Activity